We had the pleasure of providing KIPP Durham Elementary School a brand new playground with a quick turnaround. We identified their needs and budgets to turnkey install brand new equipment within their desired timeframe. After exploring "Quick Ship" options, they decided on a team favorite: Figg's Landing in playful primary colors. Its sprawling footprint gives kids plenty of space to explore a variety of climbers and slides with enough height to allow imaginative play beneath the structure.
Click Here to view our other Quick Ship units for a new playground with a quick turnaround.
Approx. Budget 50k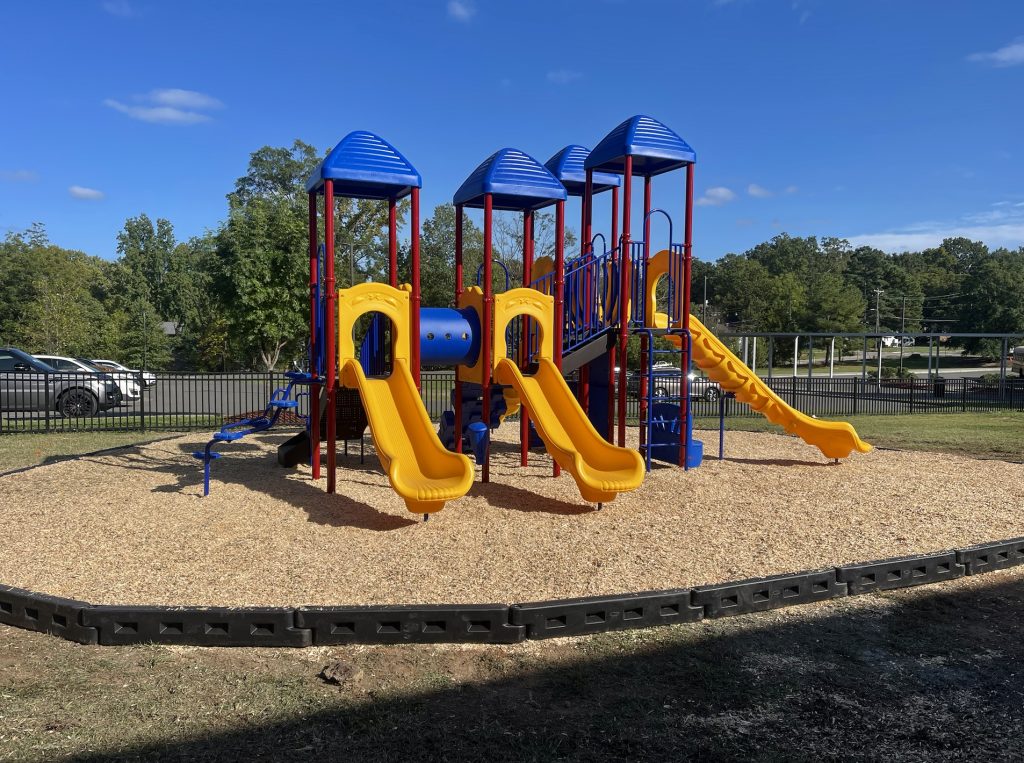 KIPP Durham Elementary School
1107 Holloway St.
Durham
NC
27701
United States