Research from the National Institute of Health has found that natural-based play has a variety of positive outcomes for children's physical and cognitive development*. Knowing this, many of our customers have branched away from traditional-style playgrounds and opted for more nature-based play experiences to boost children's creativity, imagination, and sense of adventure.
We have fully embraced the natural playground concept and are passionate about designing spaces that simulate our natural environment while keeping safety as a number one priority. These spaces comprise faux boulders, hop rocks, tree stumps, tree-crawl through logs, and railroad ties. Boulder outcrop climbing clusters are formed by combining multiple hop rocks and boulders of various sizes and shapes. These customizable natural climbers can be designed to fit your age group's desired challenge level to aid in strength development and problem solving through balance of risk and reward. Additionally, hop rocks and railroad ties can be linked to create meandering balance courses that train balance and agility.
Children and adults enjoy these spaces since they can serve a dual purpose beyond active play. When these natural elements are designed in thoughtfully placed semi-circles, they can be used by educators and guardians as outdoor seating for classes, club meetings, reading circles, and social gatherings.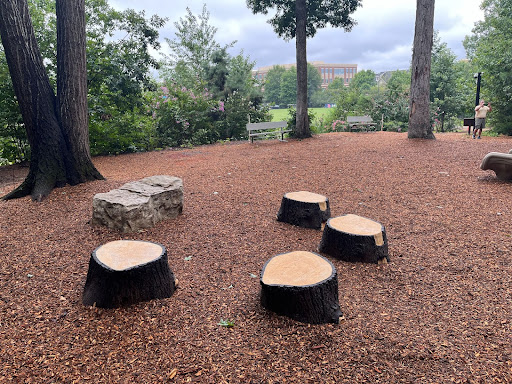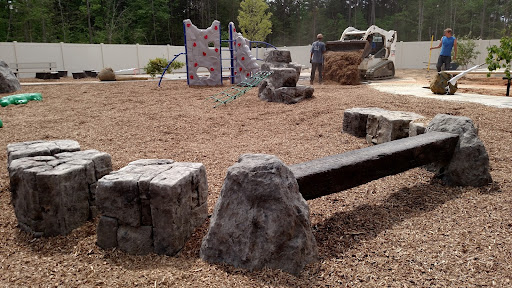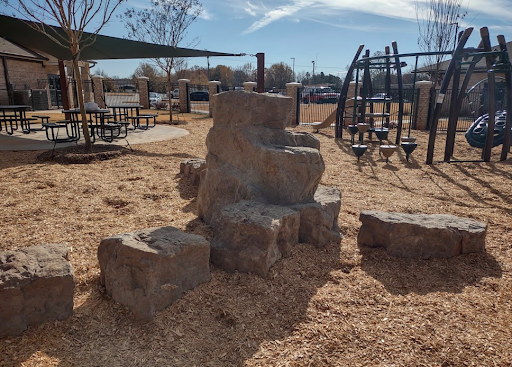 Our natural elements are highly versatile since they can be sprinkled around the periphery of a playground as "accessory play" elements or natural seating. They can also be combined into a composite structure to become a focal point playground element, which we call natural play side hills. We custom design hills by building up stone into a gradually sloping mound where we embed embankment slides, hop rocks, and climbing boulders into the side. Integrated shades can also be added to the center of the hill to provide sun protection. Afterward, the entire hill is rubberized with fall protection to ensure compliance with fall zone guidelines. The unique nature of these hills allows us to design them to fit your space best and customize the challenge level based on age group and style of play.
Most importantly, all natural play pieces are designed and installed to comply with all safety codes and guidelines while offering a durable alternative to traditional play equipment. We have even found many situations where choosing natural play elements can be more cost-effective than standard playground equipment.
Click here to look at some of our natural play elements, or give us a call if you are interested in natural playspace design!
Photo Gallery: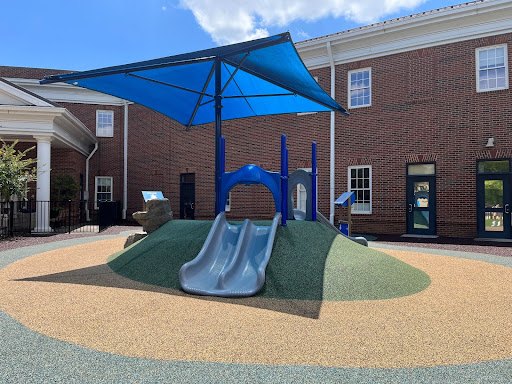 Rock Colors:
Slate Gray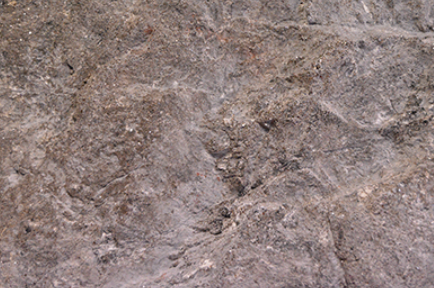 Earth Brown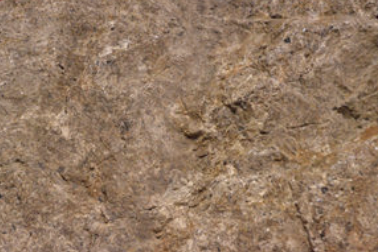 Coastal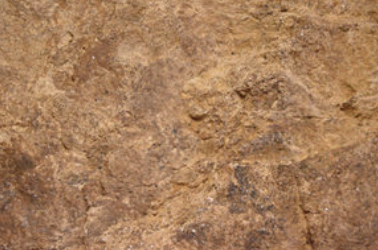 Handhold Colors:
Gray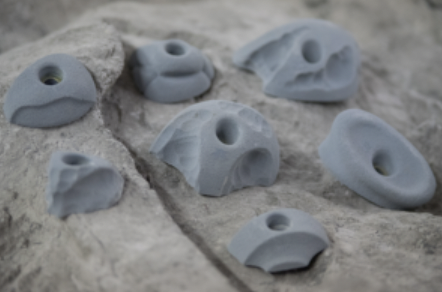 Colorful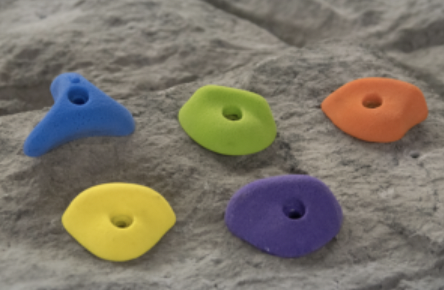 Neon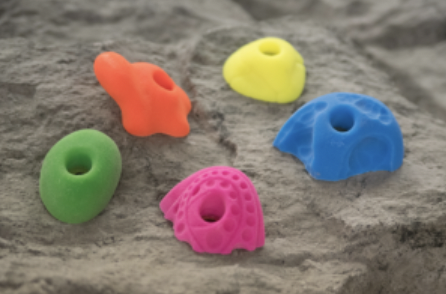 *https://www.ncbi.nlm.nih.gov/pmc/articles/PMC7018039/#:~:text=In%20addition%20to%20the%20importance,children%20%5B6%2C%207%5D.