What do we do?
Design and Build with holistic approach.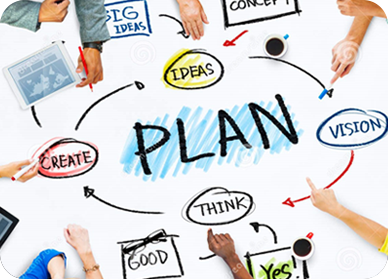 Visit & Plan
We prioritize site visits and in person meetings with customers to get an idea of what your space looks like, how you use it, and what your dream playground would look like. In doing so, we are able to collect the information we need to make your dream a reality.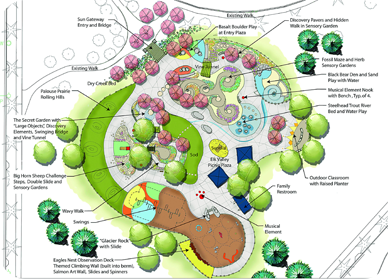 Design
We are proud to offer free design services that can accommodate any budget. With the help of our experienced designers and Landscape Architect, we are able to create an inviting and playful environment that is unique to your space and its needs. Whether you come in with a clear vision, or choose to use our guidance through the design process, we are happy to make revisions with your feedback to get the design right.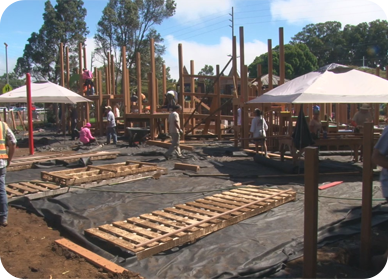 Build
As Licensed General Contractors, we will coordinate and oversee your project through construction to ensure its a smooth process. We can handle the complete scope of construction including, grading, drainage, site preparation and new construction. After completion we take great pride in post construction service and continuing maintenance. Keeping your project beautiful and fun for its lifespan is our commitment to our customer!
What Services Do We Offer?
Traditional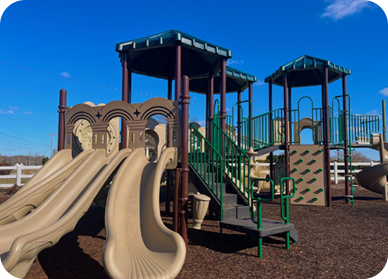 Natural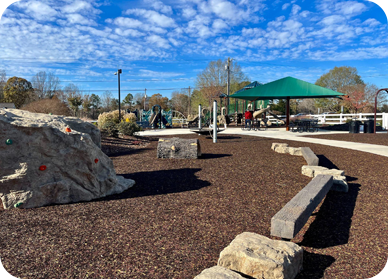 Fitness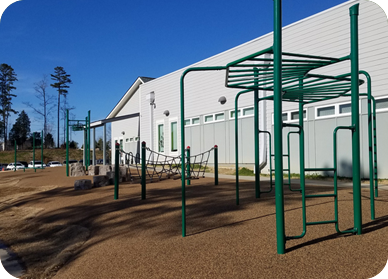 Wood Mulch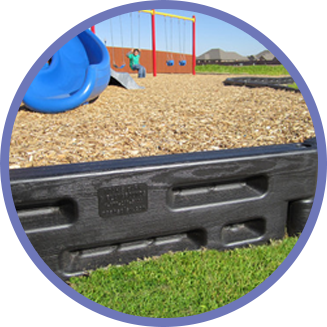 Engineered wood fiber mulch installed with borders provides a natural and cost effective safety surfacing for all playgrounds. Although it may have more maintenance, it is a great option if you want to maximize your budget for equipment or have plans to further develop your space in the future
Bonded Rubber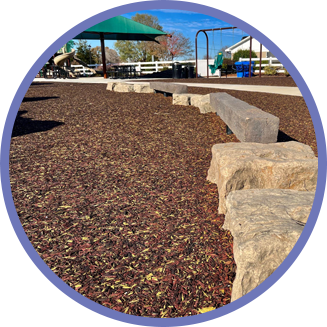 Bonded Rubber is the most cost-effective option for unitary rubber safety surfacing. This very natural appearing product is a balanced surfacing option since it requires less maintenance than wood mulch and is more cost-effective than Pour In Place (PIP) rubber.
Pour In Place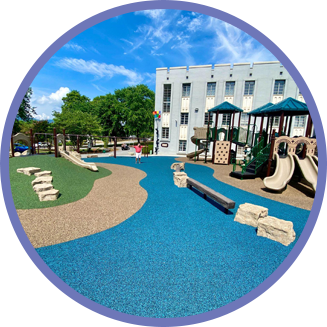 PIP rubber is a premium unitary safety surface. It is low-maintenance, versatile, and has a greater integrity than bonded rubber due to it being composed of smaller rubber granules and higher urethane ratios. It also offers more color options for dramatic ground plane effects.
Artificial Turf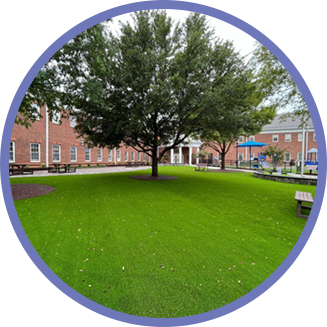 Turf best suits large areas of open play space. It provides an aesthetically pleasing, clean, and dry space for people of all ages to gather without having to worry about the time and cost of landscaping and grounds maintenance.
Who do we serve?
Schools
Churches
HOA

Parks