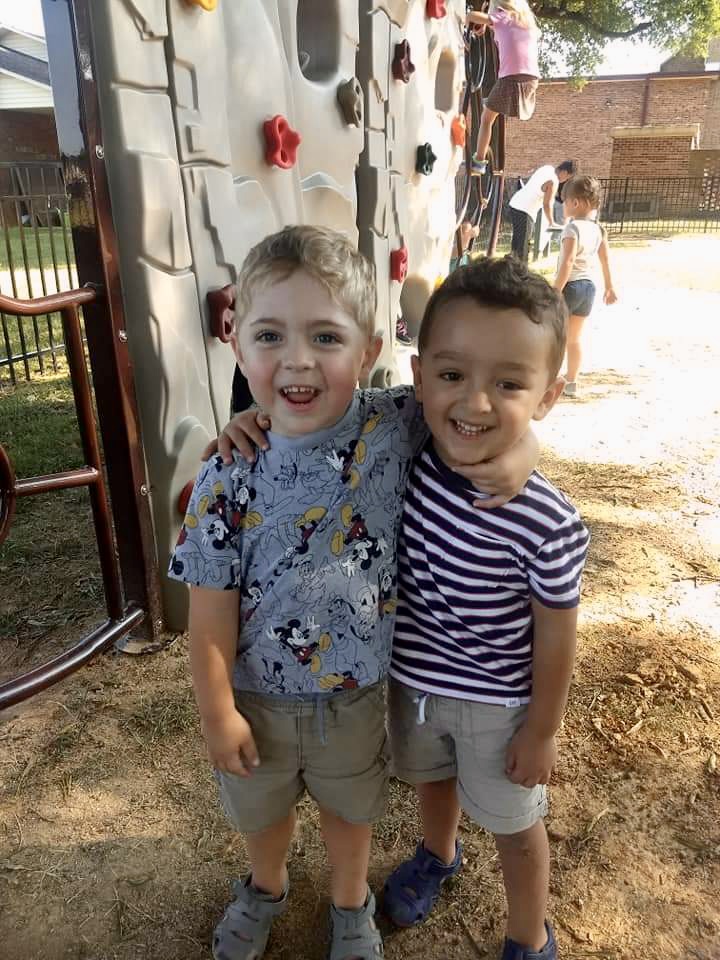 Each year more than 200,000 kids are treated in hospitals for different types of playground-related injuries and many of them could have been prevented if they were being properly supervised.
Adult supervision is vital to promoting a safe experience on the playground. Kids will be kids and they don't always see the danger in certain things the way an adult does. They might think its ok to jump from something that's too high and then end up with a broken arm or leg. Older kids like to see just how far they can go, test their limits, and this isn't always the smartest decision either.
With playgrounds, you need proper surface, design, and spacing, along with equipment inspections and maintenance. Here at Creative Playscapes, this is our field of expertise. We design and build playgrounds to fit every need and make sure it's done right. We don't want kids swinging and accidentally kicking the other kids coming down the slide.
Even with all the inspections, safety surfaces, and proper supervision, it's important to make sure each child understand the rules of playing on the playground. Make sure they know and understand what is safe and what is not safe. Teaching them the do's and don'ts will play a big role in keeping everyone safe. Public parks have signs up showing that you must have a helmet on to rides bikes. Sunscreen is a good idea especially if there are no shade structures to block some of it. But that's some tips for getting kids out and playing safely.
Safety Starts w/ Stability!
Kurt Karriker
704-589-7455
Creative Playscapes