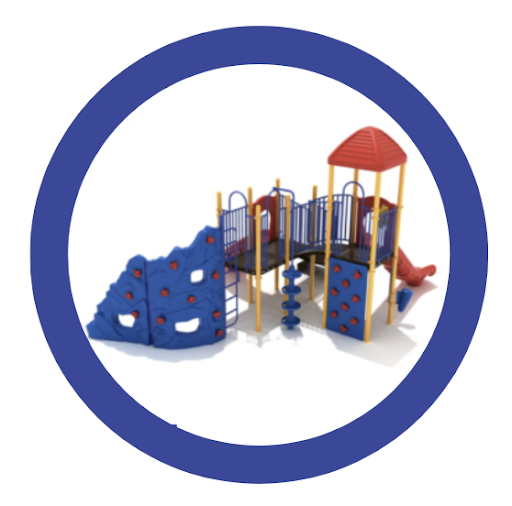 Over the past decade, we as parents have become more aware of our children's physical health, well-being and their overall entertainment factor. In fact, the First Lady, along with Nickelodeon, has teamed up with the "Let's Just Play" campaign, aimed at getting kids outdoors and exercising. Nickelodeon and the First Lady have inspired more than a million kids to get outside and play, which in turn increases exercise and better overall health for our kids.
As co-owner and CCBW (Chief Cook & Bottle Washer) of Creative Playscapes LLC, the "Lets' Just Play" campaign is obviously welcomed and embraced. As the local experts in playground designing and construction, we fully understand the benefits and have designs to enhance the children's involvement. If it looks fun and other kids are enjoying it, all kids will participate.
The "Let's Just Play" campaign, including its marketing will enhance our ability to better serve our communities. Our company is motivated to safety first and fun second so our involvement with "Let's Just Play" is twofold: It allows us to showcase our product and skills and provides the safest playground equipment and designs possible.
We serve the Charlotte & Atlanta areas with high quality play structures designed for safety, fun and exercise. We specialize in the designing and installation of playgrounds aimed at getting kids to have fun while they exercise safely. It's a wonderful job and we work with extraordinary people.
We all know health and exercise go hand in hand, so the next time you hear the kids say, "I'm Bored," you know It's time to go to the park. Or, if you're set on participating during the next "Worldwide Day of Play" the best place to head is your playground, it may have been designed and installed by us at Creative Playscapes.
Safety Starts w/ Stability!
Kurt Karriker
704-589-7455
Creative Playscapes