Playground Equipment & Design in Myrtle Beach, SC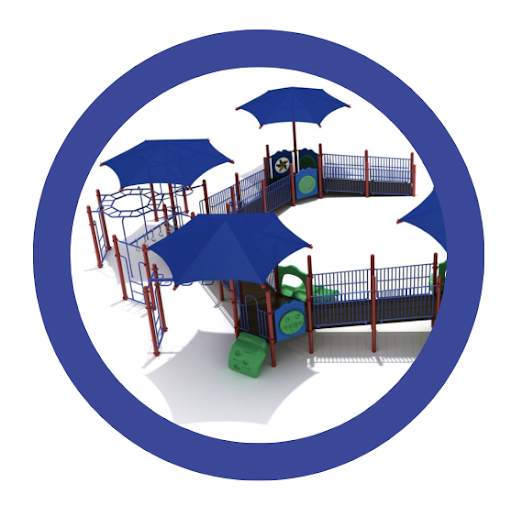 We are pleased to have expanded our operations to include the Myrtle Beach, SC area. We are excited about the opportunity to provide playground equipment & playground design in the Myrtle Beach area. At Creative Playscapes we take great pride in being a unique playground design and installation company. We distance ourselves from our competitors by offering the highest level of service and value. Our goal is to maximize the play value, and assure safety for your kids and your facility. We work on all types of projects both large and small. We have many successful installations at schools, churches, day care facilities, multi-family projects, park and recreation, and private developments. We love to share our references!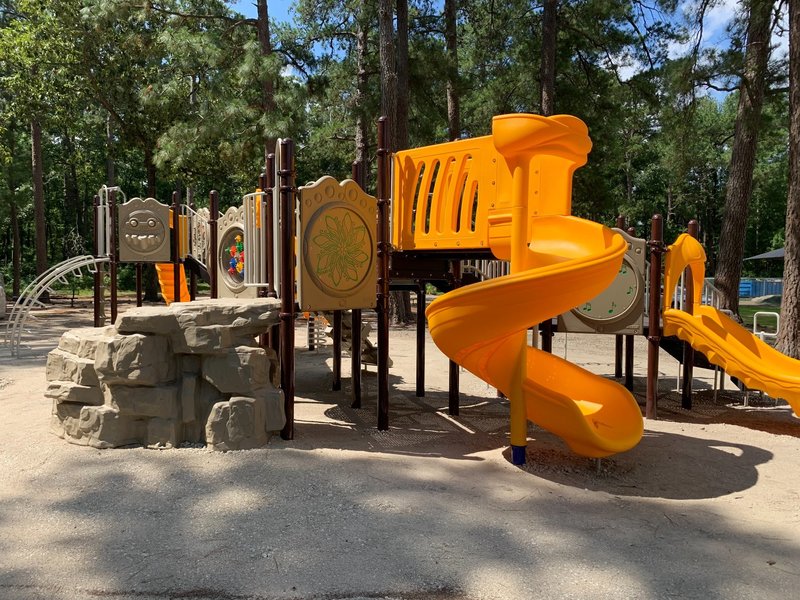 These are the reasons our customers keep coming back!
We offer Locally Produced products and we are Locally Owned.
Free Design, Plus Financing and Fundraising Assistance.
Highest quality products and customized playgrounds.
Complete "TURN KEY Projects" from consultation through installation.
Stellar service and construction advice-We have a licensed Landscape Architect on staff and we have complete CPSI certifications, and IPEMA certified equipment.
Warranty and Post Construction Services beyond industry standards.
Some of our services are:
Facts About Myrtle Beach
Myrtle Beach is a coastal city on the East Coast of the United States in Horry County, South Carolina. It is in the center of a large and continuous 60-mile (97 km) stretch of beach known as "The Grand Strand" in northeastern South Carolina.
Ranked as the second fastest-growing metropolitan area in the country (per 2018 census estimates), Myrtle Beach is one of the major centers of tourism in South Carolina and the United States because of the city's warm subtropical climate and extensive beaches, attracting an estimated 14 million visitors each year. As of the 2010 census, the population of the city was 27,109, and in 2016 the estimated population was 32,240. The Myrtle Beach metropolitan area had an estimated population in 2016 of 449,495. (Wikipedia contributors. Myrtle Beach, South Carolina [Internet]. Wikipedia, The Free Encyclopedia; 2019 Jan 24, 17:55 UTC [cited 2019 Jan 24]. Available from: https://en.wikipedia.org/w/index.php?title=Myrtle_Beach,_South_Carolina&oldid=879993197.)